Welcome To Our Farm!
MilkOfLife is a brand that believes in the Vedic postulates of health and purity. Our farm and all resources upon it have been planned following a lot of research and attention to details about rearing and nurturing happy and healthy cows. A visit to our farm will quite literally transport you to the idyllic landscape of green pastures amid the lush Aravalis. Here, you will find the traditional apparatus to rear happy desi cows that produce fresh, organic, and highly nutritive raw (A2) milk.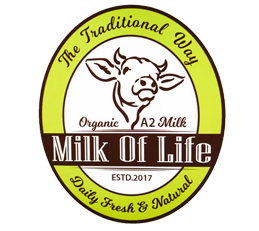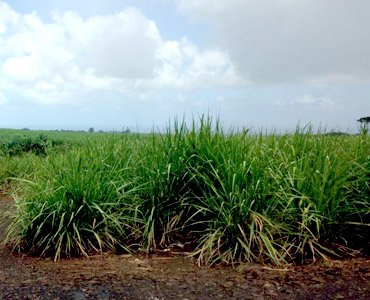 Covering a 10 acre space, our farm is nestled in the lush green Aravalis away from the din and blare of city life. It is characterised by all things natural. You could hear the chirping of birds during the day and literally see the stars by nightfall. In keeping with the Vedic principles of cow rearing, we have kept the majority expanse of our farm open.
Read more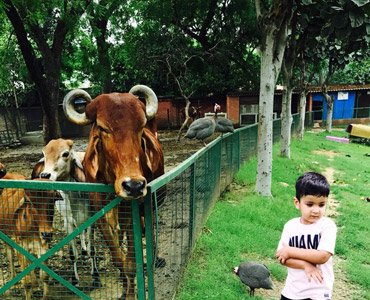 Very early in our research, we found the life-giving properties of milk produced by our indigenous Indian cows. Remember the times when our grandparents would tell us of consuming litres of milk, curd, yellow butter, and paneer to stay healthy? Or, the mouth-watering taste of makke ki roti and sarson ka saag dipped in desi ghee?
Read more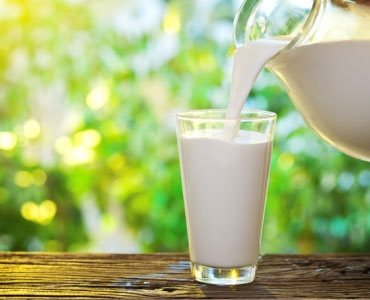 Freshly extracted (A2) milk is immediately packed in insulated Milton flasks to preserve their freshness. Then, it is immediately dispatched to your homes. We do not compromise on the quality of milk. Therefore, no preservatives or adulterants are added at any step to ensure you get absolutely fresh, wholesome, and organic (A2) milk.
shop now
Naturally Pure & Unadulterated
The term A2 denotes a specific protein found in cow's milk and is seen in comparison with the A1 milk protein. The distinction between these two bovine milk varieties is not just appellative. The A1 and A2 protein milk types show a marked difference in the way they are digested by the human body. Simply put, the A2 milk resembles the human mother's milk, while the A1 milk despite only varying by a single amino acid is difficult to digest.
Read more…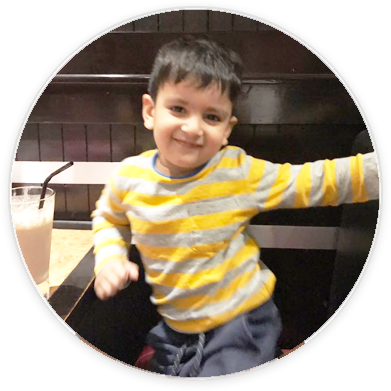 About Us
Who We Are
All from the banking industry, we are a group of friends dedicated to the holistic health and prosperity of our society. As we sat together over cups of coffee one evening, we realized that while our formal education and existing work space accorded us all the comfort and stability in our lives, we lacked something. The missing link was right in front of us. The frothy coffee cups were like our lives –steaming and attractive on the surface, but nearly empty lacking substance.
So we have the means to live well. But, are we really able to live so? The food we eat, the beverages we drink, the air we breathe are all polluted today. It is unfortunate that we are unable to provide quality food to our own children when as kids we tasted pure and unadulterated bounties that mother nature had to offer. As educated people with the means and intention to live healthy, we realised that we needed to work in tandem with the larger society to change this. People from all social strata feel the need and have the right to live—Healthy! We decided to do our bit to initiate this change.
Milk of Life is our call to action to nurture the various country skills especially of rural women in nurturing, cleaning, feeding, and milking bovine beings. We have also identified the nutritive properties of milk produced by the indigenous Indian cow breeds. We have brought together the skilled work force and the elixir yielding desi cows to create an era of material prosperity for the poor women's households and physical and mental health for all of us.
Health – Wealth – Happiness
Our vision is to effect our tripartite goal of:
Generating work and income for the rural women.
In exchange, deploy their skills to produce wholesome, clean, fresh, pure, and organic A2 milk to transform the physical, mental, and subsequently emotional health of consumers.
Protect, promote, and propagate our desi cows. Replaced by the western Jersey cow breeds, our own indigenous cows could face extinction. We cannot let that happen because despite the low yield, they produce extremely nutritious milk.
Our Mission
Our mission is to apprise each individual of the miraculous health benefits of milk produced by the Indian cow breeds. By nurturing and milking our desi cows, we want to ensure that you have access to fresh, unadulterated, pure, organic A2 protein milk. This will help achieve our dual mission of saving our indigenous cow breeds and spreading good health and well-being amongst all individuals.
Why Choose Milk Of Life?
Milk Of Life has been created to promote the health of consumers. With this mission, we maintain very high standards of quality from preparation to distribution. Here is why you must choose Milk Of Life:
Preparation: Each cow at our farm is nurtured with love and care. They roam freely and feed upon green grass and organically cultivated fodder. Regular health checks are done by a team of certified veterinarians.
Hygiene: of both the cows and their handlers is of utmost importance to us. We maintain a very high standard to provide absolutely fresh and clean milk. Our packaging unit is cleaned and sterilized regularly using only the best quality products.
Purity: is maintained by strictly abstaining from malpractices such as artificial insemination and injection of Oxytocin, or, other milk yield boosting techniques.
Health: Pure and natural A2 protein milk is packed with essential vitamins and minerals. Regular consumption will effect a beautiful healthy change in you and your loved ones.
Unprocessed: Milk Of Life does not use any processing methods. Milk processing reduces the nutritional contents.
Unadulterated: Our team is absolutely alien to any concepts of adulteration. The purity of milk is preserved from milking to distribution. Freshly produced milk is immediately packed to preserve all nutrients. It is distributed within 5 hours of production.

Blog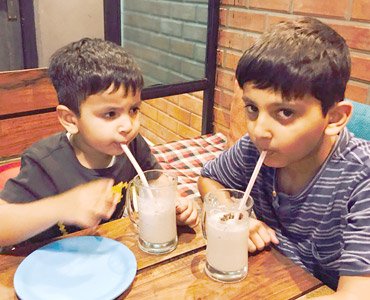 A2 milk is cow milk produced from desi Indian breeds with a hump on their back. A2 milk contains the A2 protein which makes it more nutritional and healthy.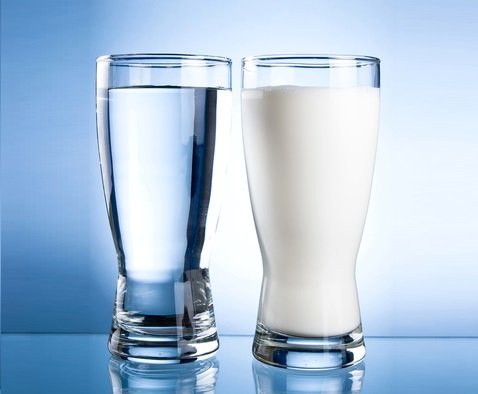 Adulteration of milk reduces the quality of milk and can even make it hazardous. Adulterants like soap, acid, starch, table sugar and chemicals may be added to the milk.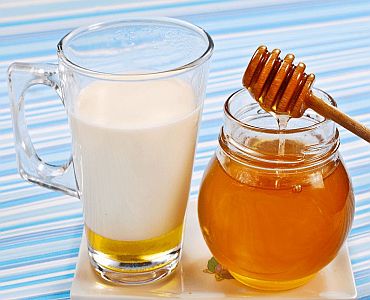 Ayurveda explains cow milk as a sattvik (fresh, natural and bereft of any additives and chemicals) food. Cow milk is more than just a food or nutritional need.